Our Mission
We want to optimize your rental property to get the best rates while bringing down operational costs and improving on efficiency.
Advantage
We have special energy conservation training that may help lower your carbon footprint.
Knowledge
We have over 10 years of property management experience. We also understand the need to maintain your property in the most ideal condition.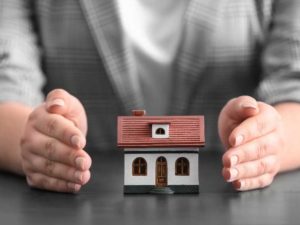 What Do We Do?
We do it all! We provide all management services including and not limited to tenant screening with credit and background checks, apartment showings, regular maintenance repairs, turn over cleaning, legal services, collecting rent, holding and returning security deposits, inspections, accounts payable/receivable and more. 
We handle all aspects of the property. Renting properties can be more work than they are worth, but this way you can focus on other things but still make money from the property.
Let us take the work out of it!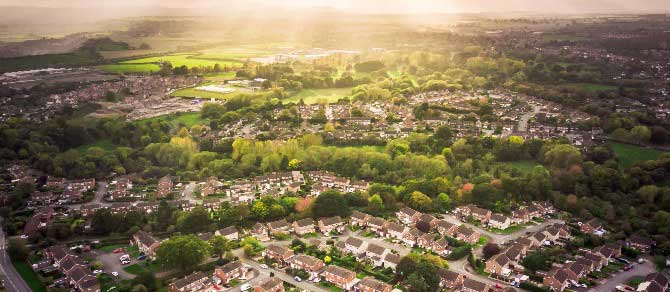 Why Use Property Management?
Benefits
We are knowledgable of the Fair Housing Laws and can comply by them.
We have the capabilities of screening tenants for credit and background checks.
We can handle all legal aspects.
We can help shorten vacany cycles, with access to multiple avenues to advertise available units.
We can improve tenant retention. Less turnover means less income loss.
What does this mean for you?
By hiring us to do the everyday tasks this frees up your time to focus on other endeavors or allows you to buy other investment properties to maximize your investments. This allows you to spend more time doing what you want! .